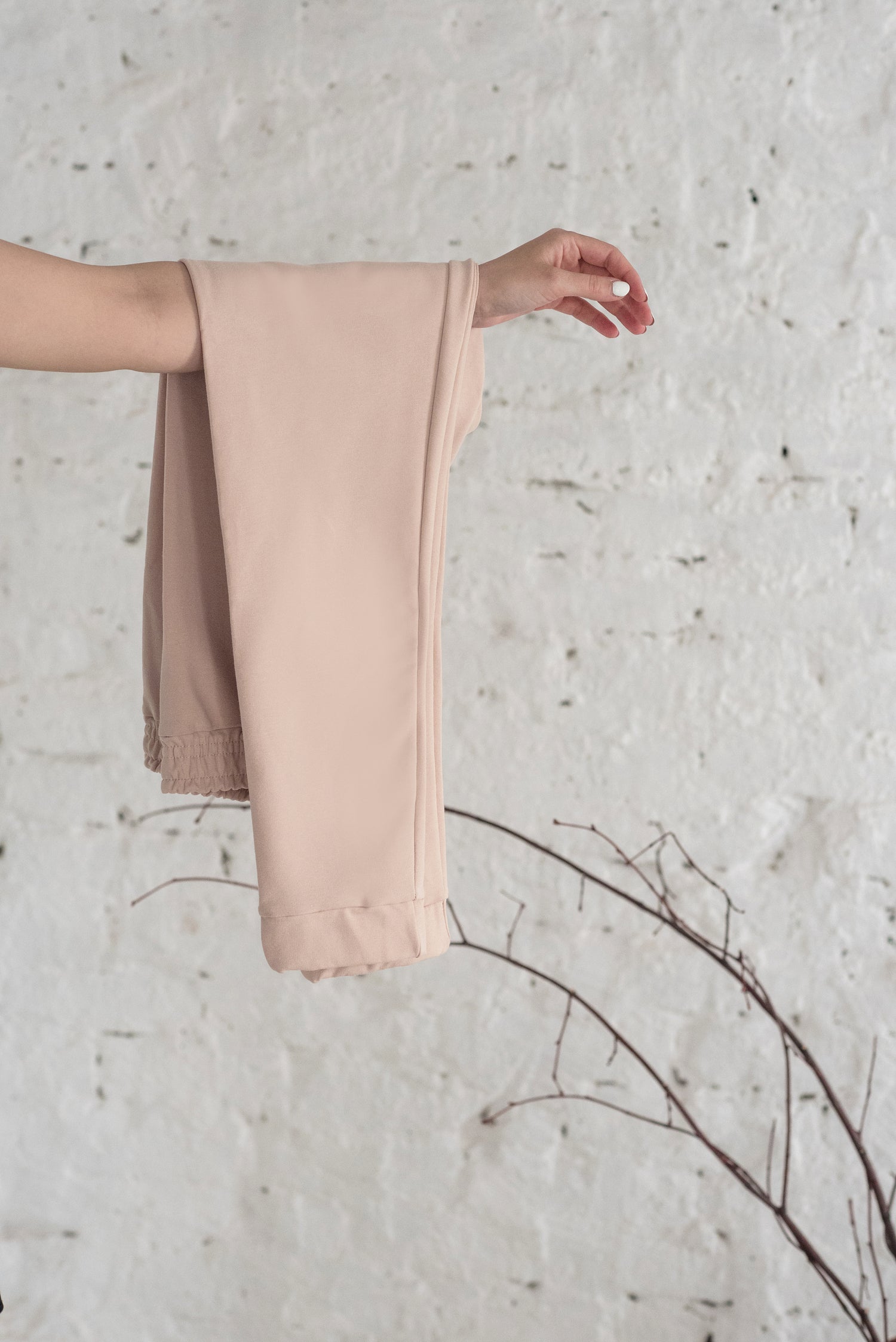 #1 Responsible production and consumption
Supporting UN SDG #12 Responsible production and consumption We want to encourage and help our customers to make conscious choices, by educating them about the negative effects of overconsumption. We try to create timeless pieces not only with ensuring the quality, but also creating pieces that never go out of fashion.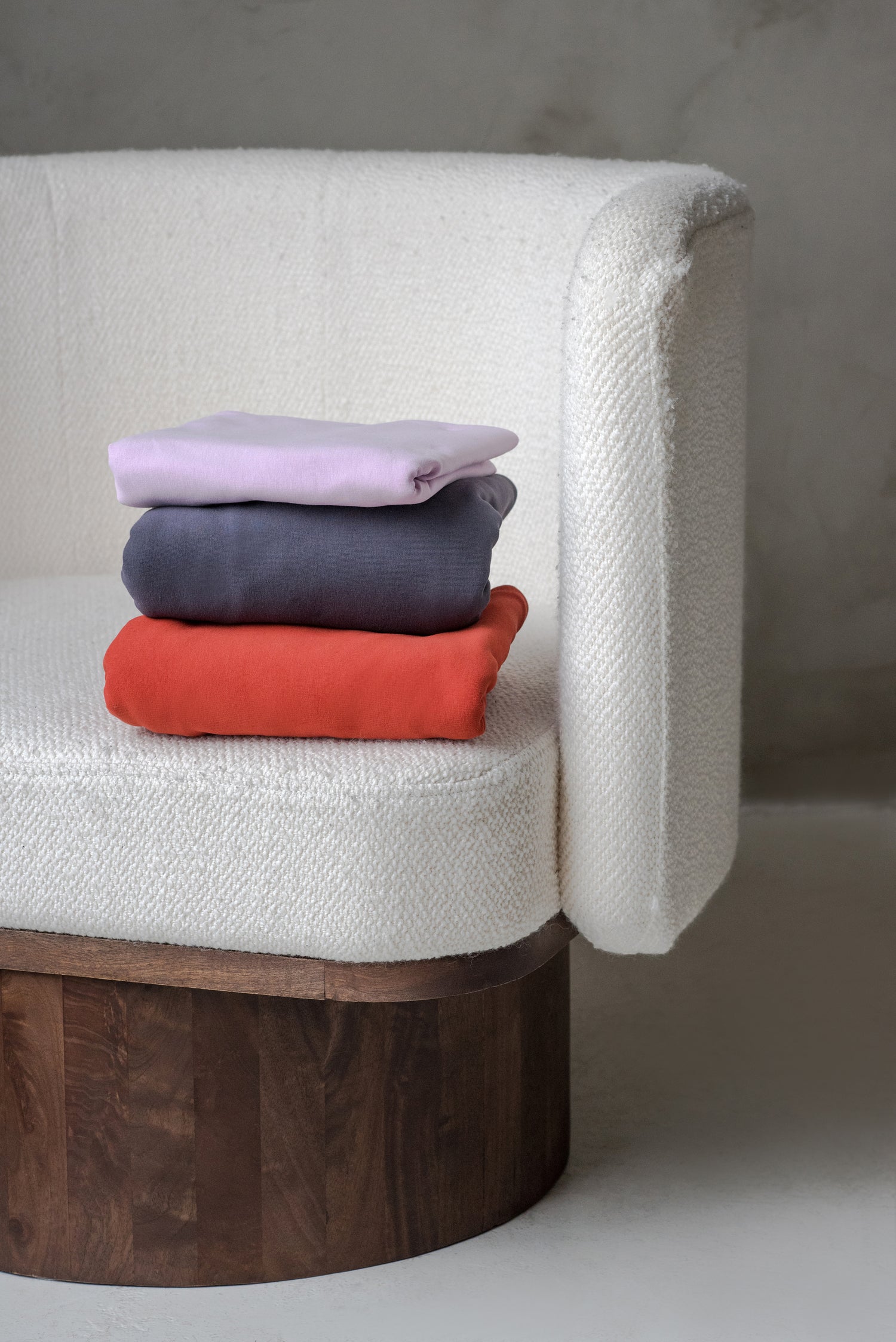 #2 Environmental care
Supporting UN SDG #06 Clean water and sanitation (6.3) and #12 Sustainable consumption and production We only work with certified organic fabrics, mainly GOTS to ensure not only the environmental sustainability but also the good working conditions. We do disclose the nature and the source of the fabrics of each and every piece. We do not use plastic during the packaging and delivery process and we try to always use recycled paper if we need to print something. All together we try to reduce our carbon footprint.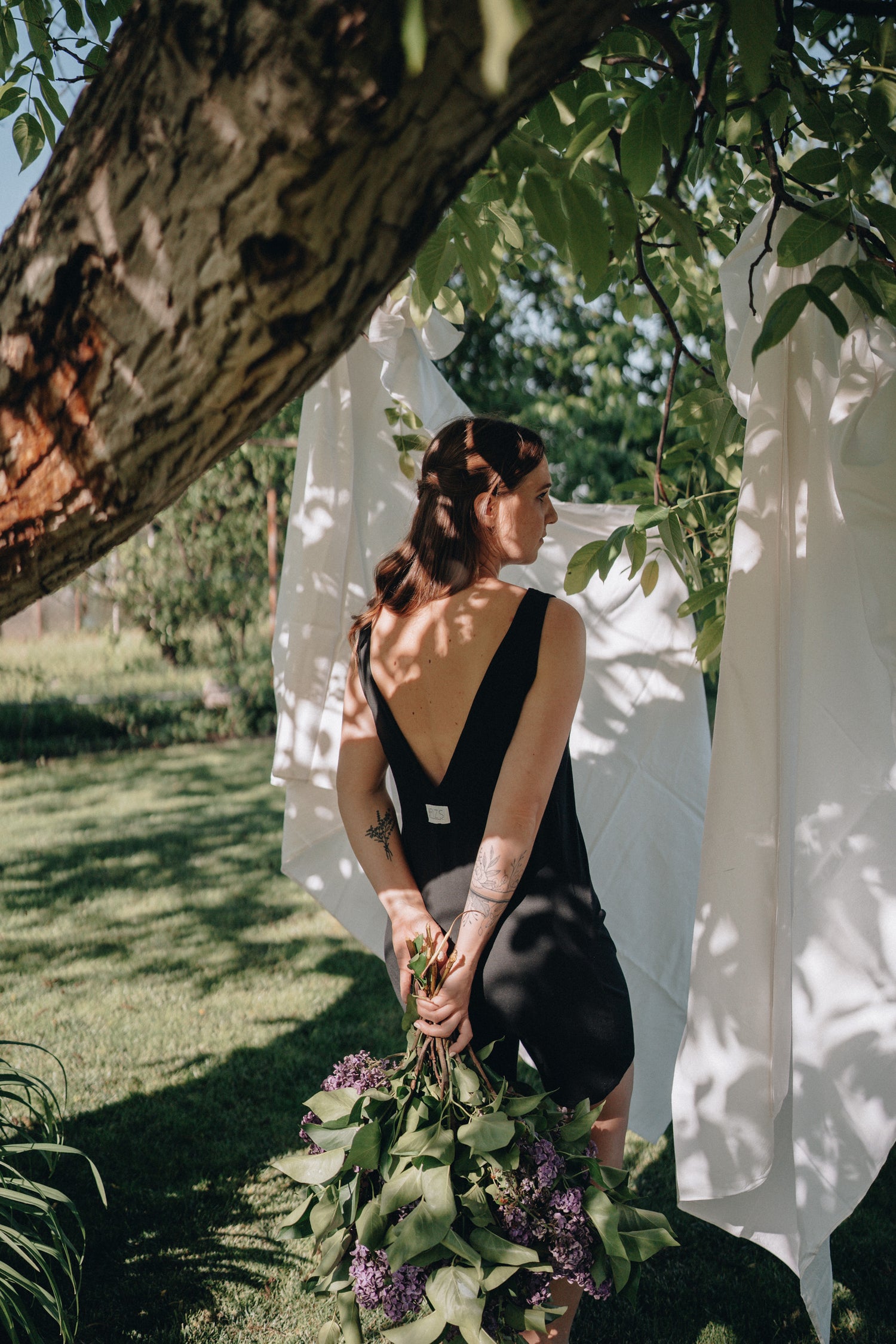 #3 Natural materials
Supporting UN SDG #12 Responsible production and consumption We only use natural fabrics, mainly cotton for our timeless pieces. We believe in the quality of these materials and even if we know that they require lots of water and energy, we still feel that this is the best option we can choose. We do not use any animal products and we do not use any materials that would cause harm to animals.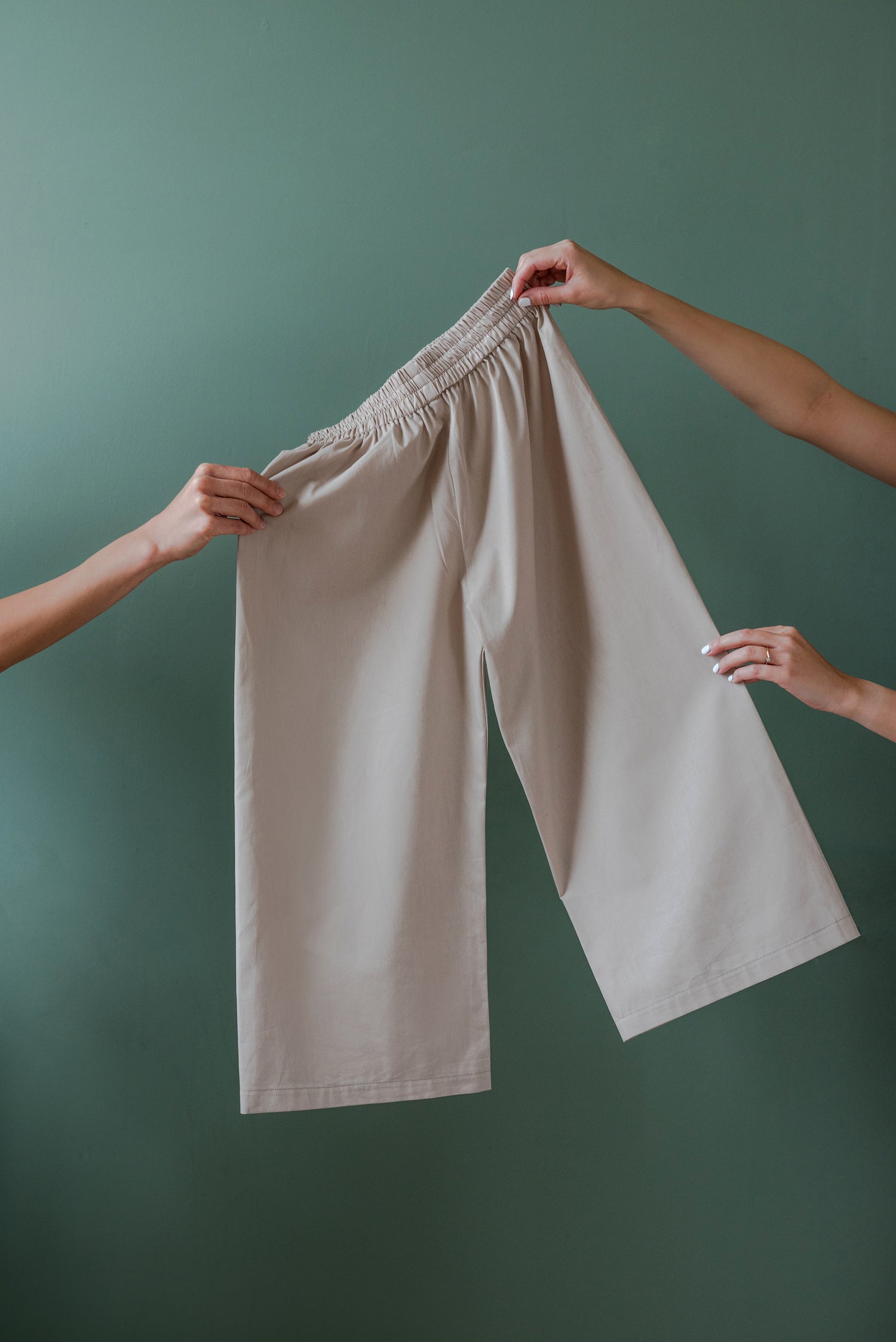 #4 Local and ethical production
Supporting UN SDG #8 Decent work and economic growth Our pieces are produced in Hungary by small and/or family-owned businesses. We do visit our suppliers regularly, making sure that their employees do work under safe and ethical conditions. We do pay to our partners fairly and rediscuss the terms as needed.